Lebanon City Council
Lebanon City Council
Welcome to Lebanon City Council
In January 1994, the City of Lebanon made the transition from the Commission form of government to a Home Rule Strong Mayor/Council form of government. Pursuant to the City of Lebanon Home Rule Charter, the Mayor serves as the Chief Executive and Administrative Officer of the City of Lebanon and the official head of the Lebanon City Government. The legislative powers of the City of Lebanon are vested in Council.
Council is comprised of five members, elected at large, with members serving a four year term. Council acts as a body to make decisions in the best interest of the government and its constituents. At the annual Re-organization meeting held in January, Council elects a Chairperson and Vice Chairperson. The Chairperson serves as the presiding officer at meetings.
All meetings of Lebanon City Council are open to the public. Persons wishing to address Council at the Pre-Council or Council meeting can submit written requests to the City Clerk one week prior to the meeting.
Lebanon City Council Members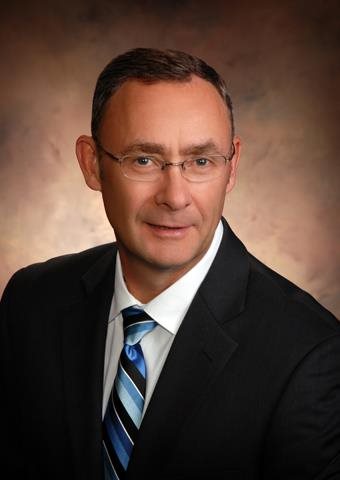 Joseph Morales-
Chairperson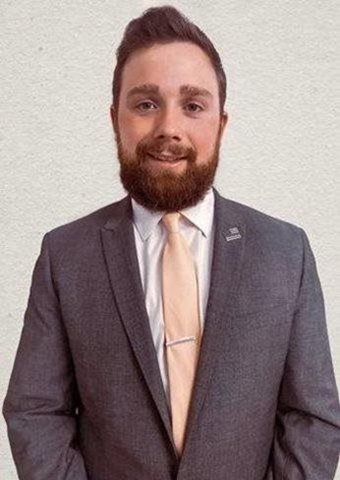 Brian Martin-
Councilmember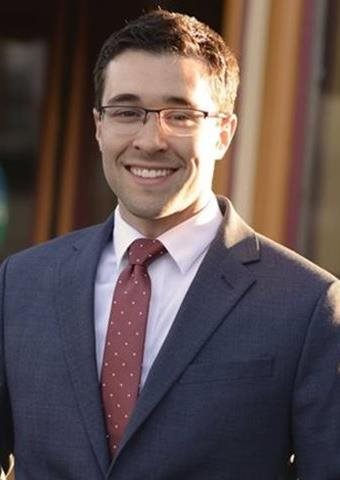 Christopher Miller-
Councilmember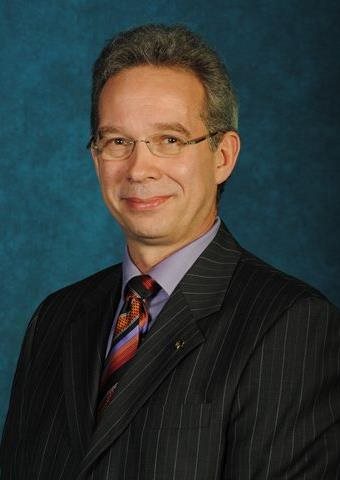 Richard Wertz-
Vice Chairperson

Karen Haitos-
Councilmember